How can you bet on horse racing?
Betting is thrilling, as it is considered to be a risk. An individual should only take the risk if he is ready to take care of the likelihood of any loss. Are you a professional bettor? Then also you will have regular losses. The main difference between any successful bettor and an unsuccessful one is never the number of wins and losses you have, rather how much is your total pay-out affected by every profit and loss. Always make use of a budget for knowing how much you might probably lose without putting any risk on your monetary security. The following betting horse racing strategy will not assure you that you will be winning each time. But it will be increasing your opportunities of receiving a higher total payout. Regardless of what type of bets you place, it is essential to always gamble like a responsible bettor. 
Horse racing tips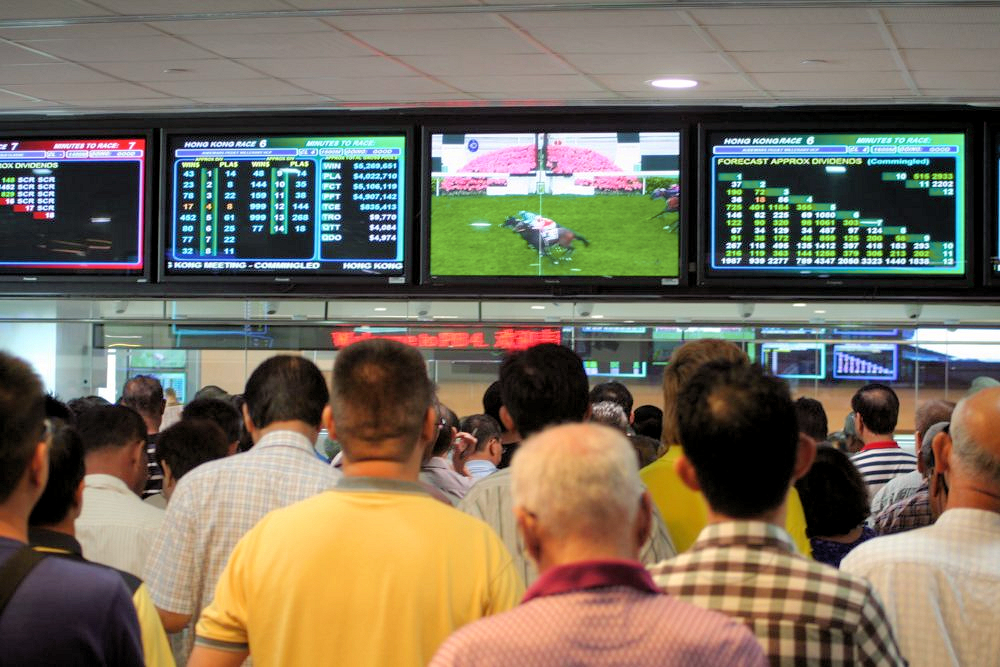 Manage your funds: You might easily get caught in a trap of putting a low amount of funds in your account and staking it on one horse racing, hoping it will be winning and letting you bet bigger. Quite frequently, it will be losing, and you will be depositing continuously as you will want to chase all your losses. It is a dangerous process that hardly ends with success. An individual who is serious regarding making gain requires to allocate a specific amount of money that should be used strictly for horse betting purposes named as bankroll. This bankroll can be any amount, but if you begin with a decent one, it will allow you to win more than a few dollars and create a little effect in case of a loss. So you can make any amount your bankroll. All you need to remember is that you need to establish a specific amount and make sure it is such an amount that you are comfortable to use.
Create staking strategies: It is always a good idea not to bet more than 5% of your overall bankroll on any horse race betting. Another horse racing betting strategy that some bettors find highly effective is betting a particular amount for winning a specific amount. It means that you may set out winning $50 overall on a horse race betting and create your stakes circling achieving it. Both of these betting horse racing strategies are effective. It is all about personal preference, but if you bet a percentage of your overall bankroll, it will be easier to limit your losses and keep track of how you are progressing.
Back up various runners: It is another primary just horse racing betting strategy that will maximize your gains and minimize your losses in horse race betting. So start to back up multiple runners at least 2-4 whenever you bet on horse races. You can back up hard one runner and have a "saver bet" on the rest of your choices. It would let you still have a decent gain if one horse wins and win up almost your entire stake if either the other horses were in a position to win. The main thing is that you will be minimizing your chances of losing, which will give you a better opportunity to sustain a healthy bankroll.
If you want to make a gain from betting and particularly from horse race betting, you must stay disciplined in both your horse racing betting strategy and mostly the fund you stake.